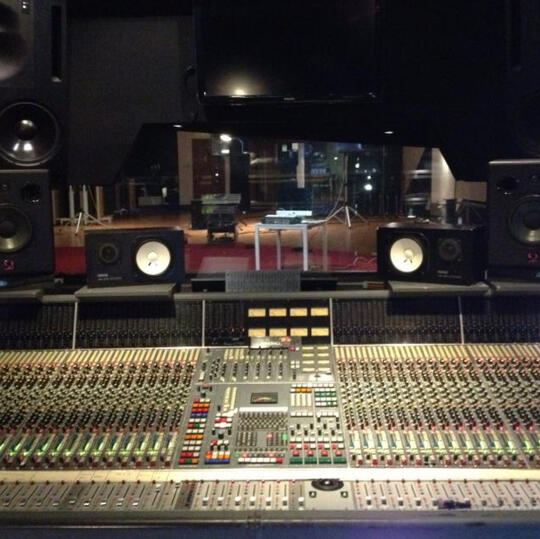 Mellow Tone Productions
---
Songwriting, Recording and Mixing
About
Mellow Tone Productions is the combined efforts of Keith Forde, James Elliot-Williams and Nik Lederer. They are based in Malvern, UK but also have a mobile setup which they use to travel around to work with different musicians.

Between them they have achieved Top 30 chart success, song of the year accolades, publishing deals, worldwide tours and engineered for some of the worlds most accomplished musicians.

They are now combining their skills and experience to write and produce music for other artists.
Please get in touch to hear some more samples of our work.